Custom web site design
A Web Site Designed Specifically For You & Your Business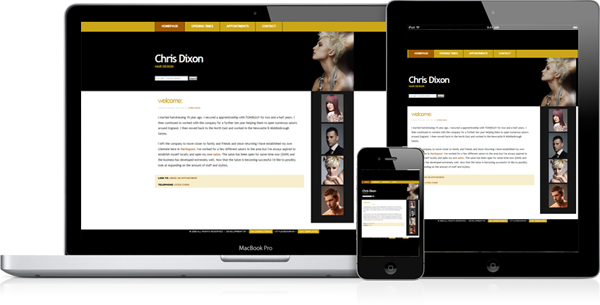 As your business grows you'll need to make more of a digital impact. You'll require a bespoke web site that is designed specifically for your business strategy, processes and branding. This type of custom web design ensures your online presence matches the rest of your marketing materials. If you haven't thought about these yet you may want to discuss it with us as we can also assist you develop and produce marketing materials in line with your company branding.
Custom web design normally includes a wealth of bespoke development which results in solutions that best fit the business requirements of our customers. Our web development team are expert in creating working systems as part of a complete website design project or as integrations into an already existing web site.
Custom web design
Web standards compliant
10 pages included in the initial build
Web site & eMail hosting included in the price (250 MB)
Search engine friendly
Listing on Google's search engine
Cross-browser compatibility
Search Engine Optimisation
Integrated digital contact form
From only £1200
Take advantage of our 'FREE' Initial Consultation today, contact us to arrange an appointment.
Note: Additional changes to the designs are chargeable at £75.00 per hour.
If you're not sure what to write about your business to entice new customers, or don't have the time to write the content for your site we can provide a "Copy-writing" service at a very competitive rate.
Control your own site
Why not take control of your own web site with one of our custom Joomla web sites. For more information take a look at our Advanced Content Management System solutions page.